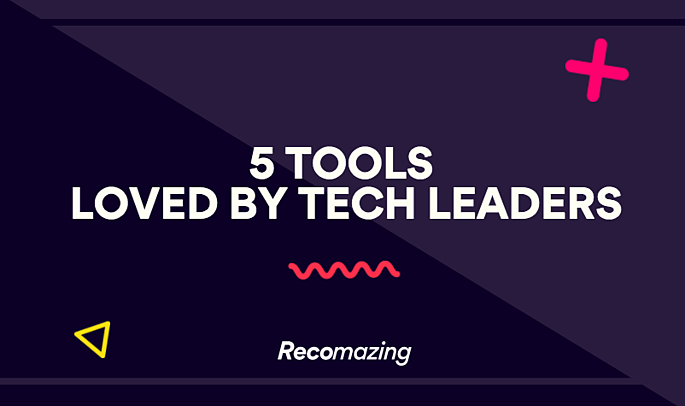 With 2017 wrapping up soon, we thought we'd take a look back on the year to some of the tools and services our tech leaders loved and some we did too.
1. Data & Analytics: Amplitude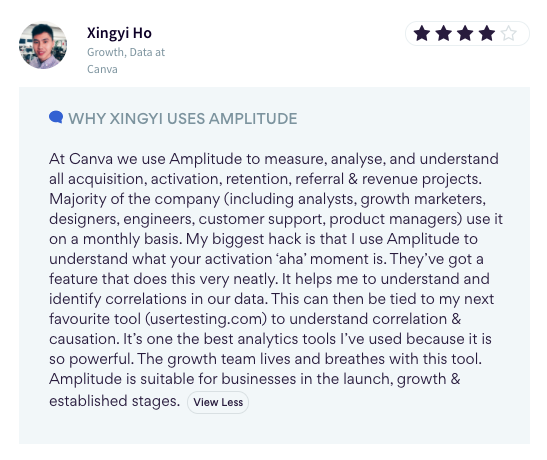 2. Social Analytics: BuzzSumo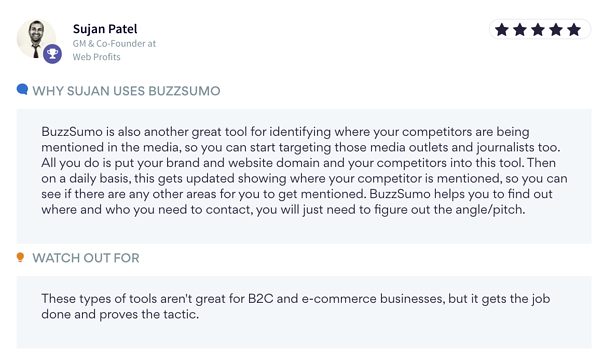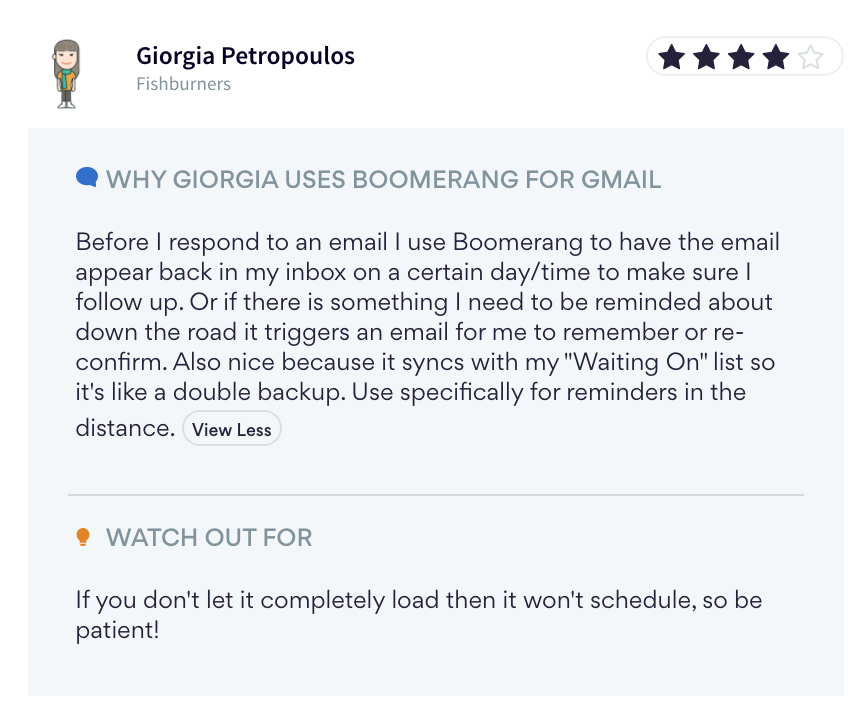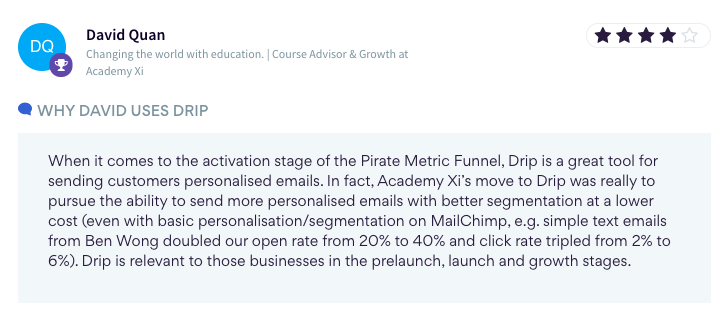 5. General Analytics: Mixpanel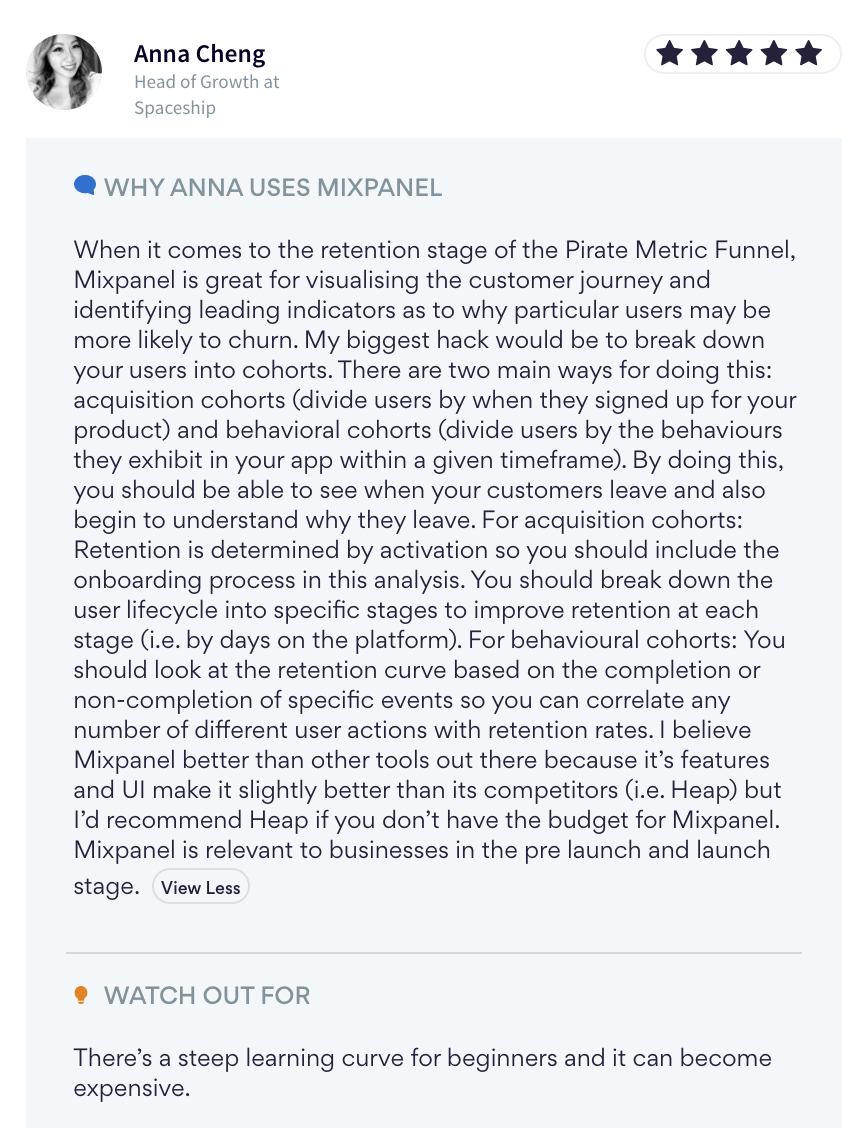 ---
A big thank you to all of our experts for passing on their insights for the tools and services they recommend to our community!